4 tags
2 tags
"Paper Menagerie" →
Ken Liu's incredible story "Paper Menagerie" just became the first work of fiction to win all three of SF's major awards: the Hugo, the Nebula and the World Fantasy Award. It is simple, and beautiful, and made me cry in the office. Read it now. 
The best times to kiss a girl
When she's babbling on about something. When you're arguing. When you see her. When you're with her. When you're with your friends. When she cries. When shes happy. When she does something you love. After you ask her out. After she says she loves you. After you just kissed her. Before you leave. My point is, whenever you get the chance to kiss her, kiss her. It makes her feel loved. 
"There was nowhere to go but everywhere, so just keep on rolling under the stars."
– Jack Kerouac, On the Road: The Original Scroll (via 13neighbors)
2 tags
2 tags
2 tags
"The computer is like electronic cocaine."
– O.O Peter Whybrow, director of the Semel Institute for Neuroscience and Human Behavior at UCLA, argues the Internet is like "electronic cocaine," fueling cycles of mania followed by depressive stretches, in our cover story on the Web making us crazy. (via newsweek)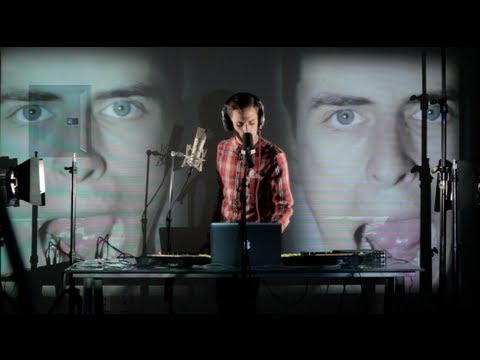 Why Orwell Hated the Cliche →
Writing advice from George Orwell. The authors of my college readings should've read this.  futurejournalismproject: For what would have been George Orwell's 99th birthday, here are reflections on his relationship to writing and language from Lawrence Wright: Orwell's proposition is that modern English, especially written English, is so corrupted by bad habits that it has become...
"We ate well and cheaply and drank well and cheaply and slept well and warm..."
– Ernest Hemingway, A Moveable Feast  (via amourstatique)
"Most importantly, if you can at all avoid it, don't be normal. Strive, burn and..."
– I Wrote This For You: The Defiance Of The Different (via kari-shma)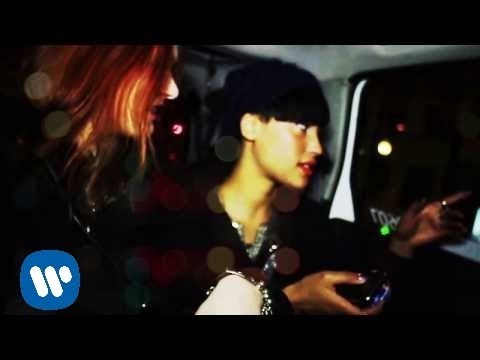 1 tag
"It is normal, I tell myself. Acknowledging these feelings is a sign things have..."
– Diary of a Separation, The Guardian (via theherstattrisk)